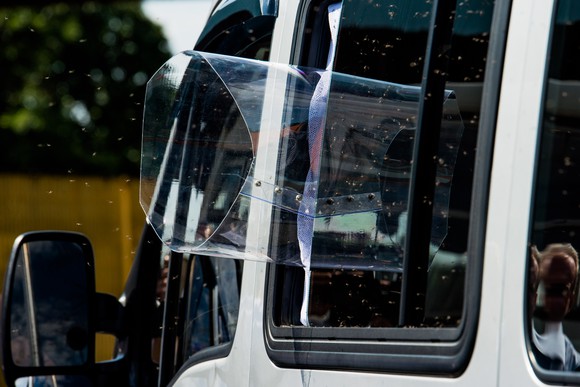 Experts predicted that Zika virus would eventually make its way to the continental United States, which boasts considerable populations of the Aedes aegypti mosquito that spreads the disease. It didn't take long for the prediction to come true. Last month, the first case of Zika virus confirmed to be transmitted by local mosquitoes was reported in Miami-Dade County, Florida. Today the total number of confirmed cases stands at 33, although, since most individuals who contract Zika virus won't express symptoms, the actual total is surely higher.
At first glance, the encroachment of Zika-virus-spreading mosquitoes in the Lower 48 presents an opportunity for Intrexon (NYSE:XON), the engineered biology conglomerate that acquired the self-limiting insect platform of Oxitec, which is jumping through regulatory hurdles seeking approval for its novel vector-control technology.
While the technology represents a low-impact approach to controlling wild mosquito populations, the growing problem in Florida actually changes very little in the near or medium term for the company and investors. The long-term potential is more intriguing -- and complex factors could change the timeline and direction of the company's footprint in the United States.
What this news doesn't mean
Despite recent events, Intrexon will not generate revenue from Oxitec's platform in the United States in 2016. That may sound surprising. After all, the U.S. Food and Drug Administration recently published its finding (link opens in a PDF) that the company's self-limiting mosquitoes are "not expected to cause any significant adverse impacts on the environment or human and non-target animal health beyond those caused by wild-type mosquitoes."
Yet while some media outlets reported that the FDA had approved Oxitec's self-limiting mosquitoes, that wasn't what actually happened. The ruling simply cleared the way for the company to conduct a field trial in the Florida Keys. Before that happens, Oxitec must receive approval from local officials and residents -- and that just became a bit more complicated.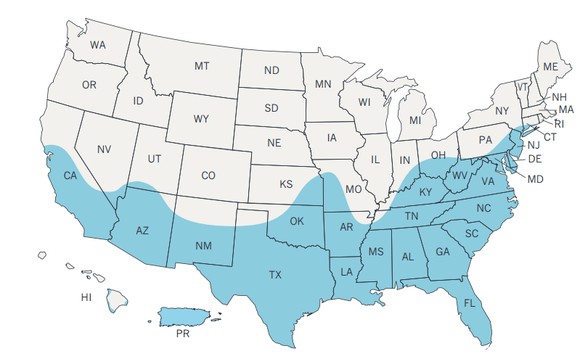 Rather than allow the trials to begin immediately, the Florida...
More