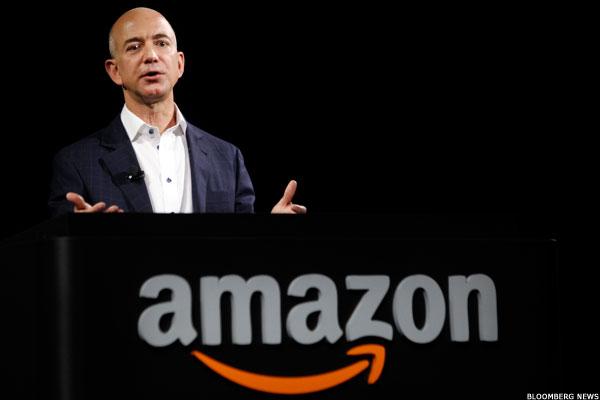 NEW YORK (TheStreet) -- A new report showed that Amazon's (AMZN - Get Report) third-party sales growth fell to a low for the past year in September, but the report's author said investors shouldn't be too concerned.
Every month, e-commerce service provider ChannelAdvisor releases data on same-store sales growth for Amazon and other marketplaces. Same-store sales tracks the year-over-year growth in revenues for third-party sellers open at least a year.
For the month of September, Amazon's same-store sales growth fell to 19.2%, down from...
More