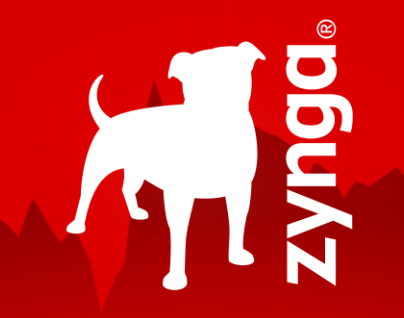 Stocks to watch on Thursday:
Zynga (ZNGA) - the stock is headed to new 52-week highs following a solid Q2 report. The game developer is starting to crush it on mobile. Zynga remains one to own.
Fitbit (FIT) - stock got a bump after Q2 beat. The stock remains a call option on a rebound in wearables and growth in smartwatches. The results show an ability to survive until the market improves.
Square (SQ) - despite good numbers, the mobile payments stock dipped in after hours. A market cap above $10 billion is rather rich and the recent rally needs a pause.
Synergy Pharma (SGYP) - Express Scripts (ESRX) delivered a blow to Trulance. Lets watch how this plays out as the stock could betinteresting below $3.50.
Click on the Sign in/Sign up button in the top right corner to join for free to comment on your stock moves for tomorrow.
Click on the Follow button to get daily blog posts from Out Fox The $treet.
Disclosure: Long ZNGA