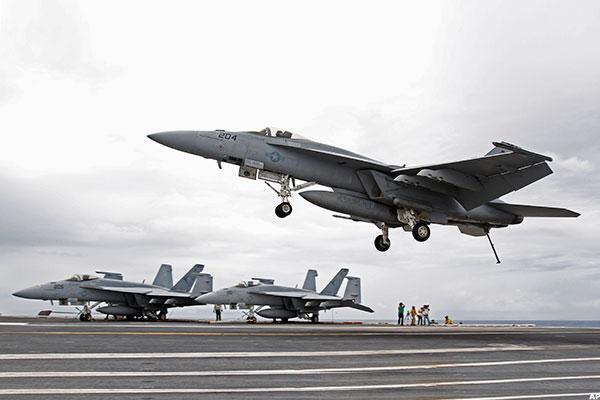 There is an old expression common among nomadic tribes in the Middle East: "The dogs bark, but the caravan moves on."
For our purposes, think of the barking dogs as the pundits in the mainstream media, with their conflicting views about the direction of the economy, energy prices, interest rates and politics.
And the unstoppable caravan? It is global demand for ultra-complex military and commercial avionics.
That is why investors should seriously consider buying shares of Rockwell Collins (COL) , the leader in transformational avionics technology. In this overbought and vulnerable broader market, investors should be looking for quality growth stocks that can weather unexpected crises.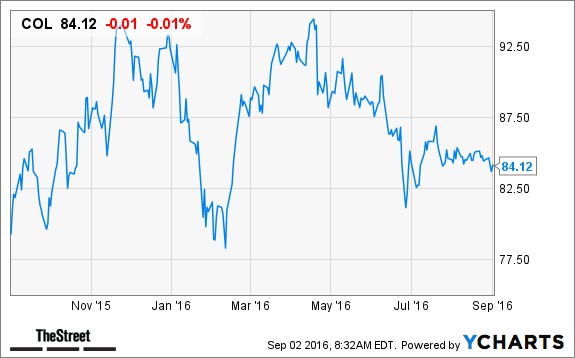 Rockwell Collins fits the bill, but it is often ignored amid the usual clamor that surrounds Wall Street technology darlings. This oversight is represents an opportunity.
The...
More