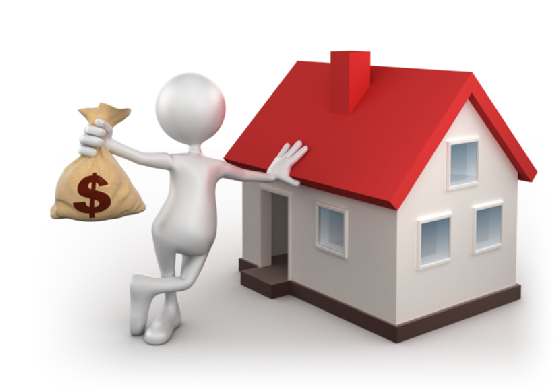 A Newbie's Guide To Investing Into Property And Other Avenues
Are you interested in learning how to properly invest your money? There are numerous ways to invest, but some of these methods are more reliable than others. Mutual funds, stocks and bonds can be great, but they're also somewhat erratic. With this in mind, you might want to consider investing in real estate property and other avenues. Within this article, you will learn about the different ways to invest your money.
Investing In Property
If you've managed to accumulate a large sum of money, you may want to consider purchasing real estate or commercial property. Although this will put a lot of responsibility on your shoulders, it can also bring great wealth. There are many different types of properties that you can purchase, including residential property and commercial property. The details of each will be explored in more depth below.
Commercial Property
Purchasing in the commercial property market might be a little more expensive, but it can be a great way to generate steady income. Among your options, you can purchase a restaurant, convenience store or even a storage facility. Remember that someone will need to be on site throughout the day, so you might need to hire an employee to work at these establishments.
Residential Property Investment
Investing in residential property can be very profitable, because the property value will gradually increase over time. You will actually be making money from rental revenue, while the property value increases. Another great benefit that you will reap, when investing in residential property is all of your expenses and loan interest is tax deductible.
One thing that you need to be cautious with is your tenant or tenants, because a bad tenant can be very difficult to deal with. Make sure that you perform a full background and credit history check, before you offer any potential tenant a rental agreement.
You must also be willing to invest your time into this investment, because it will require a lot of attention that may interfere with your personal relationships.
Savings Account
Although many people are unaware of it, you can actually invest your money in a savings account. This is a highly liquid investment opportunity, which comes with very little risk. Unfortunately, the expected return is also very low. It is possible to increase your return, by investing more and finding the highest interest rate available.
Buying Gold And Silver
There are other potential ways to invest your money, as well. For instance, you might want to consider investing in gold and silver. Taking this route is almost identical to purchasing stock, but you will actually own the physical item. By purchasing gold and silver, at a low price, you will be able to sell it back, whenever the value increases in the future. Take note that the values of these items tend to fluctuate quite frequently. Therefore, you will need to keep a close eye on their values. This will help you know exactly when to sell for a profit!
Conclusion
Overall, there is an assortment of ways to invest your money and you should definitely consider utilizing one or more of these opportunities. By doing so, you will be able to grow your wealth and establish a future that is bright!