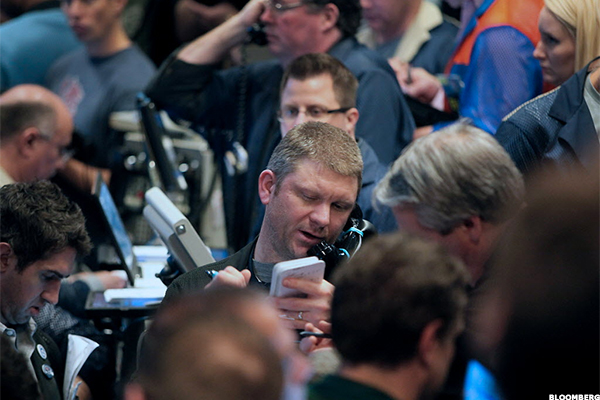 NEW YORK (TheStreet) -- Kraft Heinz Co. (KHC) stock is down 2.77% to $73.33 in after-hours trading on Thursday, after the company reported lower than expected financial results for the 2015 third quarter.
The food company reported earnings of 44 cents per share for the quarter, missing estimates of 62 cents per share.
Revenue declined 9% year-over-year to $6.36 billion for the quarter ended September 27, falling short of estimates of $6.7 billion due to a negative...
More