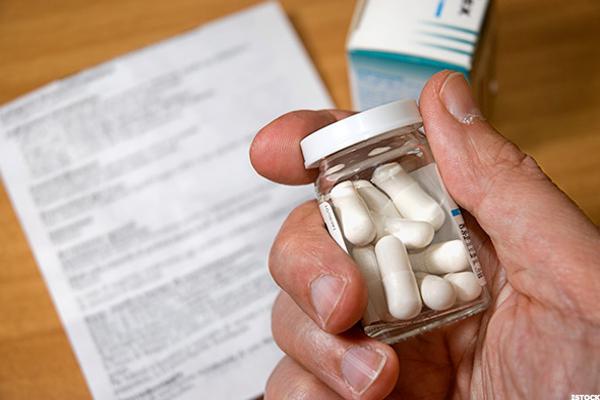 Ahead of second quarter earnings, the generic pharmaceutical sector is still feeling the pricing pressure that caused companies like Endo Pharmaceuticals (ENDP) and Teva (TEVA) to see first quarter lows.
"I think there's persistent concerns about pricing pressure," analyst David Amsellem of Piper Jaffray said of the industry. "That hasn't gone away and nor should it. I think it's something that's pervasive across the space."
Consolidation in the market, as well as pressure...
More