Daimler AG said it has sold its 4% stake in Tesla Motors Inc. for $780 million, a position it took with an investment before Tesla's 2010 public offering.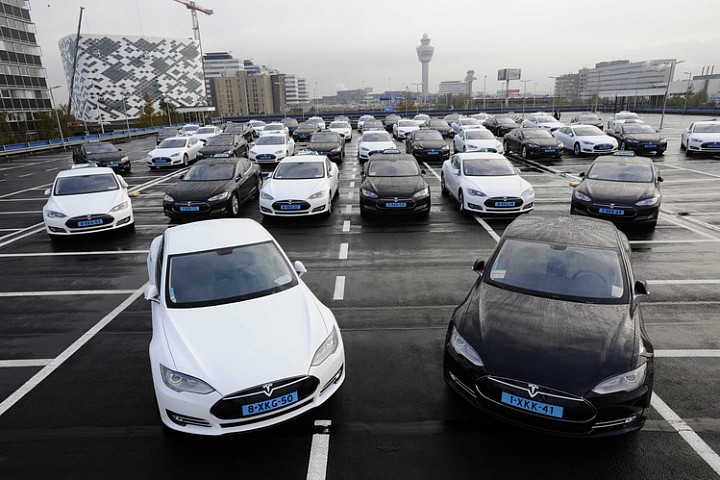 The German auto maker said it would continue to buy powertrains for its B-Class electric car from Tesla TSLA, +2.11% , which is rolling out this year.
"We are extremely satisfied with the development of our investment in Tesla, but it is not necessary for our partnership and cooperation. For this reason, we have decided to divest of our shares. This will also allow Tesla to broaden its investor base," said Bodo Uebber, a member of the Daimler's board of management.
WSJ.com