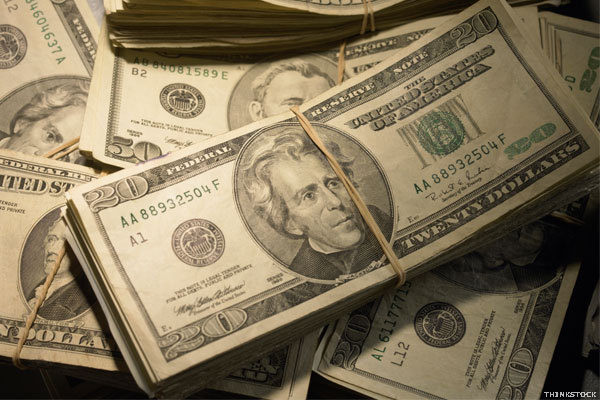 Jim Cramer shares his views every day on RealMoney. Click here for a real-time look at his insights and musings.
Cramer: Nike Is a Victim of Price Wars; There Will Be Others

Posted at 11:56 a.m. EDT on Monday, Oct. 31, 2016

Nike! Say it ain't so! Nike (NKE) gets taken to a sell at Bank of America Merrill Lynch; this, one of the greatest innovators, the dominant athletic apparel company of our time. What the heck? What's going...
More