Government law agencies place gag orders on technology companies in general and social media companies in particular.
Facebook is fighting a gag order right now over search warrants on Facebook users.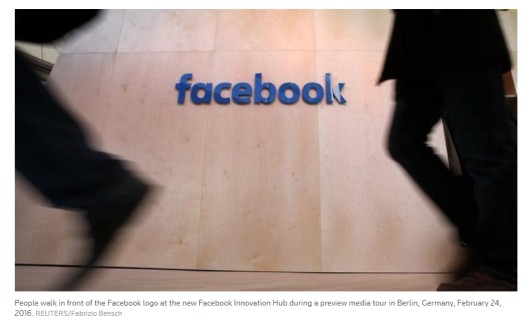 Facebook Inc is challenging a gag order from a U.S. court that is preventing the company from talking about three government search warrants that it said pose a threat to freedom of speech, according to court documents.

Facebook said it wants to notify three users about the search warrants seeking their communications and information and also give those users an opportunity to object to the warrants, according to a filing in a Washington, D.C., appeals...
More