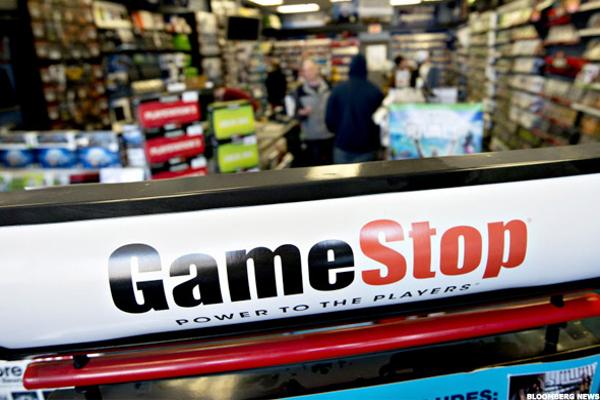 NEW YORK (TheStreet) --"Pokemon Go" has taken the gaming world by storm and retailers have been seeing an increase in business due to the game's popularity. GameStop (GME) CEO Paul Raines joined CNBC'S "Squawk on the Street" Monday morning to discuss what the game has meant for the business, and the future of the retail gaming giant.
"We surveyed our stores, 462 of them were either "Pokémon Go" stops, or "PokéGyms," and our sales in those stores are up 100% this weekend alone, and of course our Pokémon merchandise sales are also up significantly," Raines said.
When asked why GameStop hasn't...
More