There are a lot of articles about Apple's forthcoming event and some of them you've definitely read. Here is another one: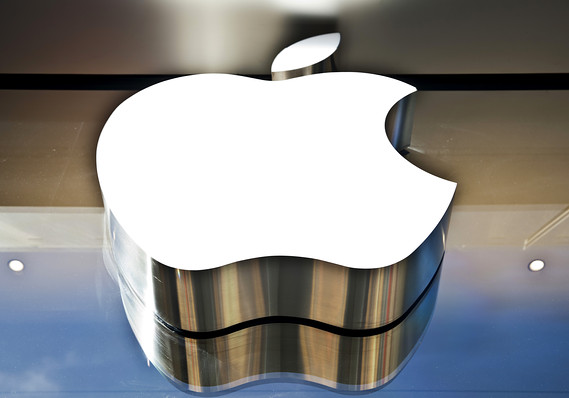 It's been a while since we've had a true 'Apple moment' at one of its press events. Tuesday's expected introduction of the iPhone 6 (and possibly more) could end that drought.
All signs indicate Apple plans to come out swinging this time — determined to regain the attention of former customers who have drifted toward larger Android devices in recent years.
That would certainly be entertaining to watch, but it's not going to be easy to accomplish. To woo away the Android faithful, Apple needs to make Samsung, the leader in Android devices, look outdated — and it needs to amaze increasingly jaded consumers.
For the past few years, Samsung has had little to no competition in the large-screen smart phone space. The expected introduction of a pair of larger iPhone models could erase that advantage. Reports indicate Apple is preparing to roll out both a 4.7-inch and 5.5-inch iPhone 6 (compared to the 4-inch iPhone 5 and the 3.5-inch iPhone 4).
That levels the playing field a bit, but size isn't everything.
http://blogs.reuters.com/great-debate/2014/09/07/iphone-6-what-does-apple-have-to-reveal-tuesday-to-stay-on-top/