This news is delayed. Get access to this information before it is priced into the market with a real-time news feed for only $1.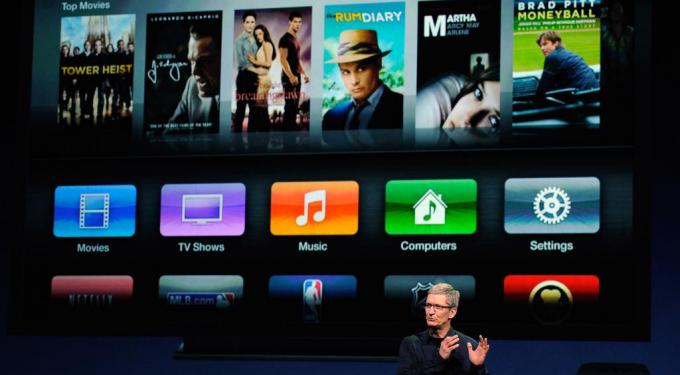 A couple of weeks ago, BuzzFeed reported a new Apple TV would be unveiled in Apple Inc. AAPL 0.73%'s annual fall event, in September. Apparently, management intended to introduce a Web TV service along with the next-generation Apple TV set-top.
However, a Bloomberg article published late-Thursday now reports the...
More