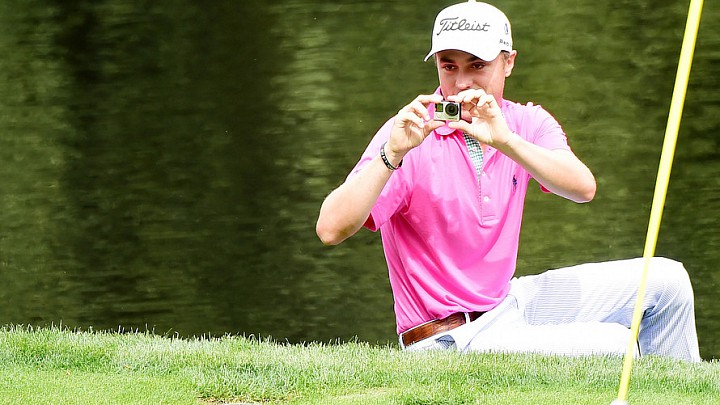 It all started when Red Bull announced a global content-sharing partnership with GoPro Inc. in May. Shares of the action camera maker bounced off lows and have been rebounding ever since.
Shares of GoPro surged more than 4% to $12.97 Wednesday morning --before reversing and falling 2% in afternoon trade—after Oppenheimer analyst Andrew Uerkwitz said he believes the stock has established a "near-term bottom" following months of declines. The stock has increased roughly 40% since it closed at an all-time low of $8.80 on May 18; Red Bull and GoPro's partnership, which includes content production and cross-promotion, was announced on May 23.
However, the stock has declined by more than 75% in the past 12 months, vastly underperforming the S&P 500, which is up 2.5% over that time...
More