Corporate buybacks, based on BofAML's client flows, are at the highest four-week-average level in 18 months as the irrationally non-economic buyers of last resort pile in to tumbling prices to maintain their CFO's and CEO's year-end performance bonuses. While hope remains that this pick-up will continue, the demise of the corporate credit market suggests the last greater fool just entered the market...
So who was buying? Simple! Companies, again!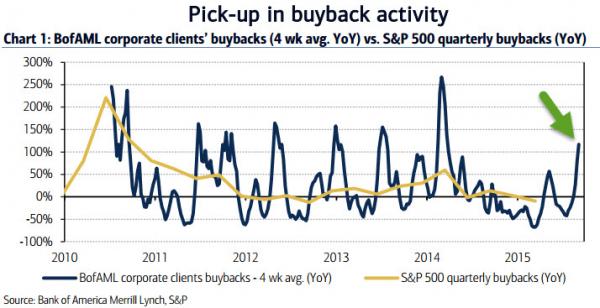 But do not expect it to last...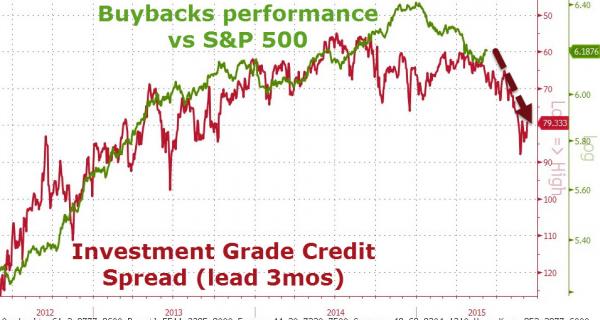 It's hard to justify blowing cash on buybacks when the cost of financing is surging... and liquidity is drying up for even the best issuers.
This week's calendar (of corporate issuance) looks huge (as evident in higher yields thanks to rate-locks) but it all seems desperate last-minute deals (with decent concessions) ahead of The Fed's decision.
Charts: Bloomberg