Galaxy Note 5 is Samsung's latest phablet, and it comes with a big 5.7-inch screen, Quad-core 1.5 GHz or 2.1 GHz processor, 4GB RAM, 16MP rear camera and 5MP front camera and 32/64 GB of internal storage. The phone is available at most U.S. carriers and comes with many new features. That said, one basic thing that many people might want to know is how to take a screenshot with their brand new Galaxy Note 5. This quick guide will teach you how.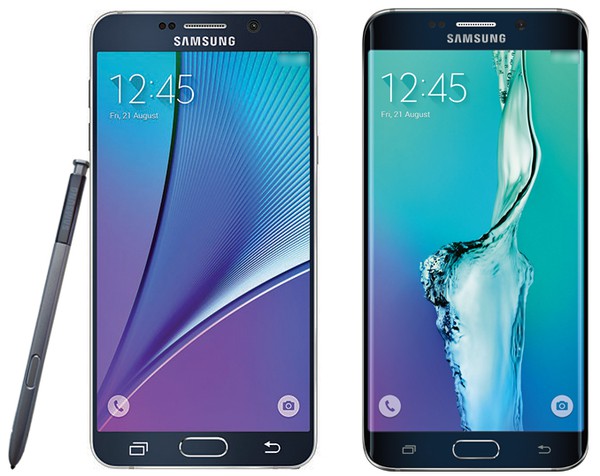 If you have ever used a Samsung device in the past, then you know most of what you need to know already. There are a total of three ways in which you can capture the screenshot in your Galaxy Note 5. One way to do this is by using a shortcut key, another way is to use a gesture swiping method, and the third one is brand new to Note 5. Let's take a look at each of them.
Capturing a screenshot in Galaxy Note 5
If...
More