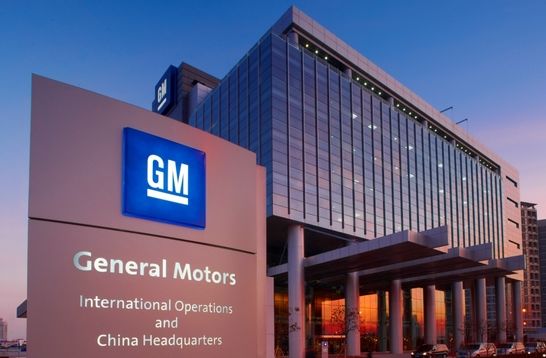 If you rack up the miles each year, GM's powertrain warranty will lose some of its luster. Starting with the 2016 model year, the automaker will reduce the mileage limits on its powertrain warranty for Chevrolet and GMC vehicles from 100,000 miles to 60,000 miles, according to a statement from the automaker.
Related: Toyota, GM Top J.D. Power Dependability Study; Fiat Chrysler Rounds Out Bottom
That's still competitive with most non-luxury brands. Honda, Toyota, Ford, Nissan and Volkswagen all cap powertrain coverage at five years or 60,000 miles; Hyundai, Kia, Mitsubishi and Fiat-Chrysler Automobiles have longer provisions.