Glu Mobile appears to have a winning game title. It is about time. After spending vast resources, time, and money and apps based on pop stardom, the company's Tap Sport Baseball 16 is a "base hit."
Since its release, Glu's stock barely responded. The market has not caught wind of this game's stickiness, fun, and potential to make lots of money for Glu. This time around, the game has no bugs, is easy to play (just tap to swing), and is very addictive.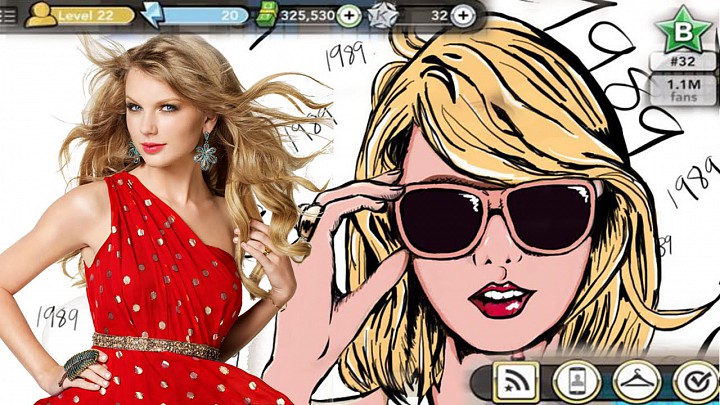 Fundamentals for Glu are mixed. Costs are higher than desired, but the company has no debt and plenty of cash. Tencent is a part-owner in the company. Looking ahead, the company will release yet another pop star game. The next game features Taylor Swift. She's a top pop star and her popularity is still growing. This is a win for Glu.