Although relatively high levels of background radiation may be having some detrimental impact on wildlife living in the Chernobyl inclusion zone in central Ukraine, the disappearance of humans has apparently more than made up for it. According to a new study, many wildlife populations in the area close to the Chernobyl reactor that melted down in 1986 and spewed radioactive steam for hundreds of miles are actually flourishing.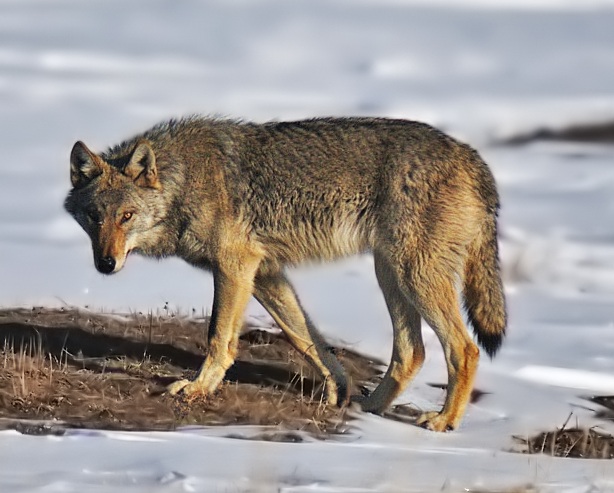 Although scientists had assumed (based on limited early studies) that wildlife populations in the radiation-contaminated Chernobyl exclusion zone would be impacted negatively, this new study has found that quite a few large mammal populations (including elk, roe deer, red deer, wild boar and especially wolves) are thriving.
The new research was published in Current Biology last week. Somewhat ironically, this study suggests...
More