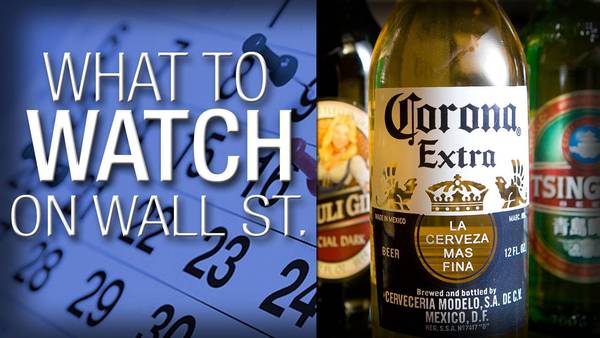 NEW YORK (TheStreet) -- In ordinary times, an initial public offering for Pure Storage would be a grand slam.
The Mountain View, Calif.-based tech company arrives on Wall Street Wednesday blessed by both Goldman Sachs (GS - Get Report) and Morgan Stanley (MS - Get Report) , the two top technology banks out there. Its sales have shot up from $6.1 million in fiscal 2013 to $158.7 million in the first half of this year.
Its flash storage technology, which it says is cheaper and simpler than disk-based storage, is blessed by tech-analysis firm IDC, which says "the use of flash in both servers and network-based storage is transforming how enterprise storage solutions are being built, and is an absolute requirement for organizations that are leveraging virtualization, cloud, and other [emerging] technologies and applications. "
So why has the response to Pure's IPO been, if not lackluster, at least more cautious than usual?
Exclusive Look Inside: You see Jim Cramer on TV. Now, see where he invests his money. Check...
More