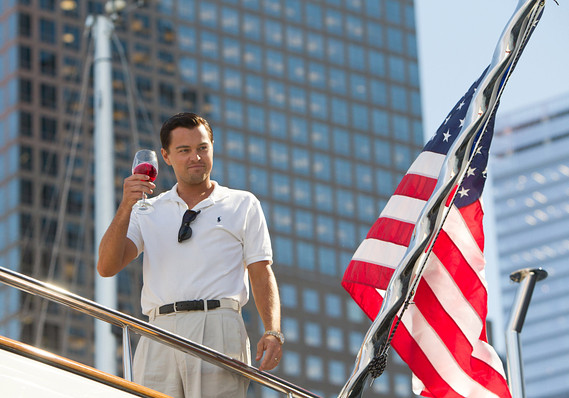 Monday is Labor Day in the U.S. and financial markets will be closed, but while many traders will head home soon after lunch Friday, there are no official early dismissals planned.
U.S. stock exchanges are expected to observe normal trading hours Friday, and SIFMA, the securities industry trade group, is not recommending an early close for bond trading like it did for Memorial Day.
Friday is also a full day of trading for commodity futures markets.
The Shanghai and Hong Kong stock markets were closed Thursday and will remain shuttered Friday as China commemorates the 70th anniversary of the end of World War II.
Europe's equivalent to Labor Day was on May 1.
As Labor Day nears, MarketWatch has covered how drivers will enjoy lower gas prices during the three-day weekend, as well as the top deals on new cars andwhat not to buy during this increasingly shopping-focused holiday.
And yes, traffic will be horrible this weekend.
 MarketWatch