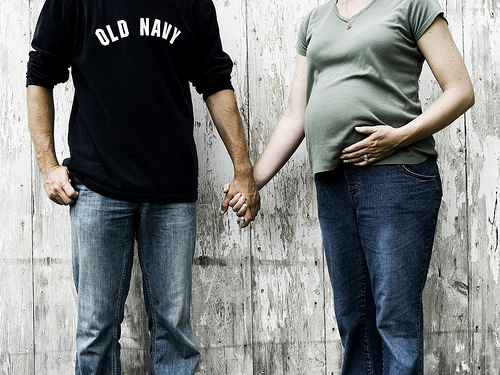 Streaming service Netflix (NASDAQ: NFLX) announced Tuesday it will be offering new parents unlimited paternity and maternity leave for up to one year after having or adopting a baby. The company announced the policy changes in a blog post, soon after an all-time stock price high.
The new policy states, according to Tech Crunch, that all new parents will be able to take off as much time as they need during the first year of having their child, with the option to come back full time or part time at their own discretion. According to the blog post, Netflix believes that the key to successful and dedicated employees.
"Netflix's continued success hinges on us competing for and keeping the most talented individuals in their field. Experience shows people perform better at work when they're not worrying about home. This new policy, combined with our unlimited time off, allows employees to be supported during the changes in their lives and return to work more focused and dedicated," Netflix said in the blog post, according to Tech Crunch.
Netflix isn't the only company to make changes to its maternity and paternity leave policies. Yahoo (NASDAQ: YHOO), Google (NASDAQ: GOOG) and Facebook (NASDAQ: FB) have also recently increased the amount of time new moms and dads can take off after a child is born or adopted.
Combined with this updated policy, the streaming service also offers unlimited time off, with the assumption that if their employees are not worried about what is going on at home, the company will be able to retain top-talented workers.
I do understand the concerns that some individuals have about these policies, thinking they will be taken advantage of. However, I think, instead, they will foster a sense of loyalty to the company.
Taking time off is the key to being able to completely focus at work. If that time is not available to employees, it is totally logical that employees will be distant and distracted.
Further, adopting unlimited or extended maternity and paternity leave fosters a sense of social awareness around the company, maintaining the idea that Netflix truly cares for its employees.
For more business and financial news, click here.
*This is editorial content and expresses the opinion of the author.