This group did it. We nailed the Valeant Pharmaceuticals (VRX) call. Ignore non-GAAP and notice the sentiment shift today.
Bullish Valeant. The stock will reach my PT $29 soon. It's just a buck away.
Notice DTEK50 device release from BlackBerry is not helping the stock. BBRY stalled at ~$7.77
Load up AMD as stock makes another run to this group's $7 PT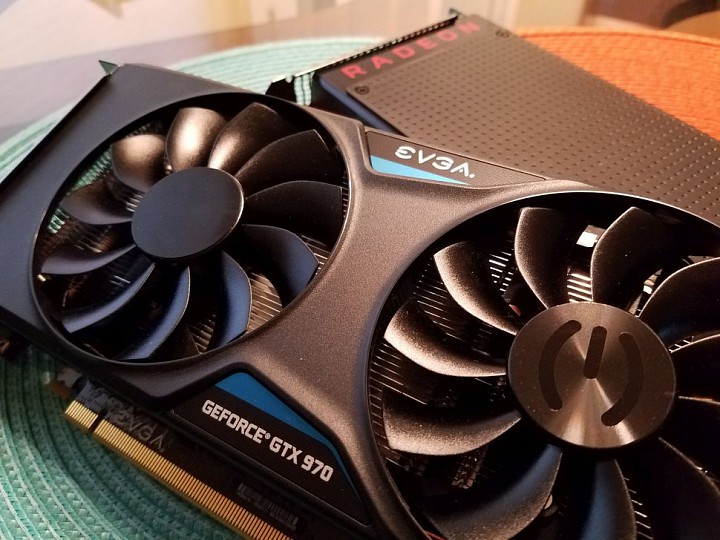 Cry over ARRY clinical results.
Bullish Disney. Good line up for movies. TV business is terrible.
Join this group. It is free!
Value investing for DIY investing is a premium service. My calls there have been on a roll. Rackspace (RAX) - called drop, hold, rally. Nuance (NUAN) an obvious sell. Google (GOOGL) is giving away the API to voice recognition. My biotech stocks are up, without Valeant as a core holding. Interested? Read more here.