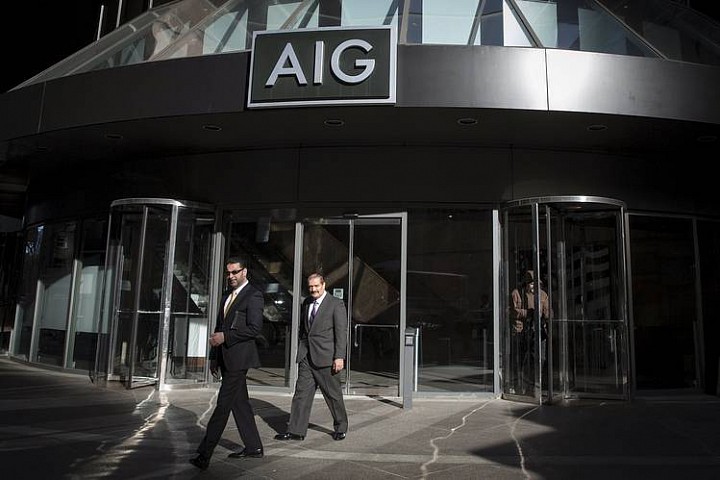 American International Group Inc. AIG -0.68 % directors are discussing a spinoff or sale of AIG's small mortgage-insurance business as the conglomerate faces new shareholder pressure to break apart, people familiar with the situation said.
The discussions have been under way for a while, and no final decision has been made about the unit, which sells coverage that protects mortgage investors and lenders against losses, the people said. An AIG spokesman declined to comment.
AIG's mortgage-insurance operation is considerably smaller than AIG's other businesses, representing roughly 5% of pretax operating profit during the second quarter. But it posted the largest increase in pretax income during the first six months of 2015. AIG is one of the world's largest insurance companies, with a market value of roughly $82 billion.
The separation of AIG's mortgage insurer would fall short of calls from shareholders Carl Icahn and John Paulson to break AIG into three pieces—mortgages, life and property-casualty.
The two billionaires have urged the company to consider the three-way split as a way to boost the company's stock and escape regulations imposed by federal policy makers.
AIG had to be rescued during the 2008 financial crisis in one of the biggest bailouts by the U.S. government. It finished paying taxpayers in late 2012 and has been struggling since to boost critical measures of profitability as it battles pricing pressures. Through June 30, AIG's...
More