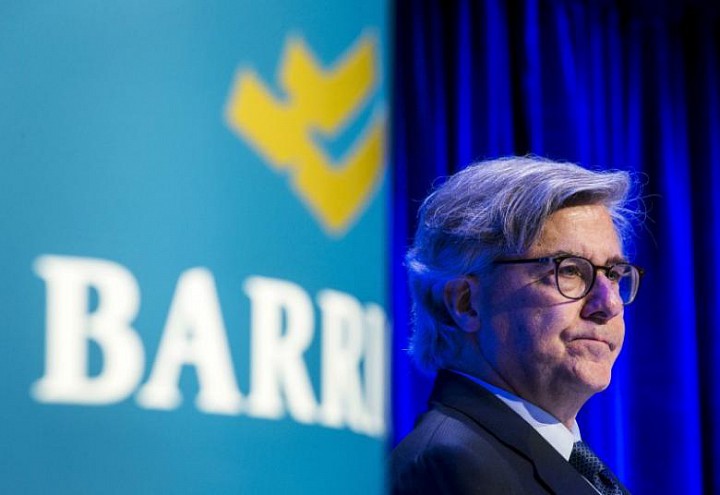 Barrick Gold Corp's (ABX.TO) sale of its stake in Australia's Kalgoorlie mine should attract a string of suitors, but its partner Newmont Mining (NEM.N) may have an advantage over other bidders in the sale process, industry sources say.
Toronto-based Barrick said last week the time was right to sell its half of the so-called "Super Pit" gold mine, a stake analysts estimate is worth around $1 billion.
Newmont, which has publicly stated its interest in buying the 50-percent share it does not already own, is in a stronger position over rival bidders since taking over as operator of the mine last year.
Denver-based Newmont has "been there for some 20 years so they have the history behind them, they know the asset better than anybody. I would say they have an edge that way," Haywood Securities analyst Kerry Smith said.
Barrick's share of...
More