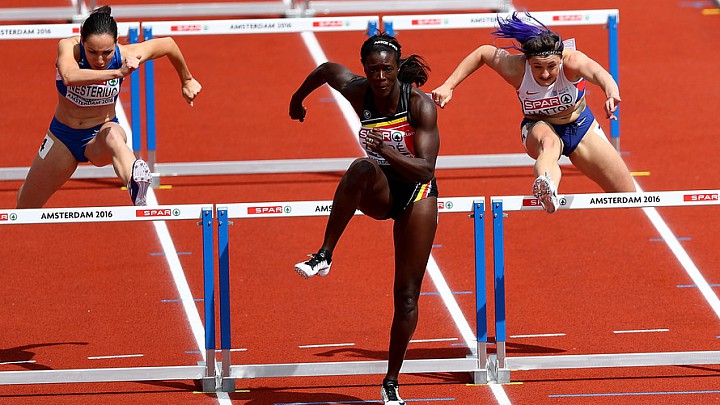 Although Alcoa Inc. is no longer a Dow Jones component, I still consider the aluminum giant's quarterly report the "official" start to each quarterly earnings season.
Even if you could care less about Alcoa's AA, +1.88% numbers, their release after Monday's closing bell are a starter's pistol of a sort. In a few days come quarterly reports from financial giants J.P. Morgan Chase & Co. JPM, +0.68% Wells Fargo & Co. WFC, +0.80% and Citigroup Inc. C, +1.26% A week later we get earnings from megacaps International Business Machines Corp. IBM, +0.52% and Johnson & Johnson JNJ, +0.43% among others.
But as much as I enjoy poring through 10-Qs, one frustrating feature of each earnings season is the number of vapid articles about data without context — articles increasingly written by robots, by the way, and cluttering up your search results to hide actual commentary.
Part of the problem is the challenge of instantly available data tempting outlets to report figures that aren't really interesting. As the old saying goes, "Not everything that counts can be counted, and not everything that can be counted counts."
But the more important problem with earnings recaps is that the game is rigged, and that earnings "surprises" aren't much of a surprise at all for Wall Street.
The truth is the vast majority of companies regularly top forecasts. So if your measure of a successful earnings report is simply whether a company beats its consensus EPS estimate, you're doing it wrong.
A history of low expectations
The first quarter was supposed to be a bear, as investors braced for the fourth consecutive year-over-year earnings decline for S&P 500 SPX, +0.47% companies — something that hadn't happened since...
More