With tablets becoming so popular these days, many retailers are opting to find new ways to integrate it as a part of their business.  Well good news!  Right now, Amazon is creating a point-of-sale system for the Kindle Fire.  This particular checkout system will let retailers ring up purchases using the tablet along with some kind of card reader.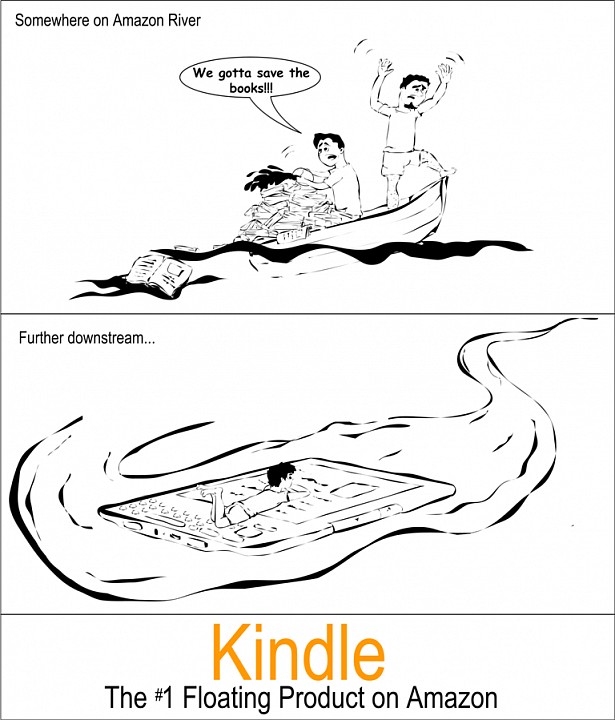 Rumor has it that the system is being constructed by former engineers at GoPago (A San Francisco based startup).  This will obviously benefit business owners in many ways, but for Amazon, they will now have the chance to gather data on customer habits in physical stores.  Good timing, since we also heard that Apple is trying to come up with some kind of mobile payments service as well.
The biggest challenge for this however, is trying to convince merchants to switch over to this new checkout system.  The costs and efforts of retraining employees and having them switch over can be discouraging to many businesses.