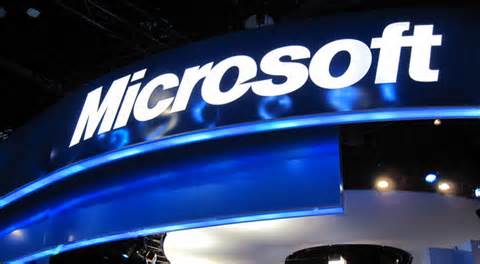 Microsoft fell 10% on January 27 after releasing a disappointing quarterly earnings report. The company missed expectations and investors are concerned about the fate of Windows 10. The financial media surmised that Chief Executive Officer Satya Nadella's honeymoon period was over.
But underneath the negative headlines, Microsoft remains a hugely successful company. Microsoft grew total revenue by 8% last quarter, thanks to broad-based growth across its various businesses. Last quarter, commercial cloud revenue soared 114% and reached a $5.5 billion annual run rate due to strong growth of Office 365 and Azure. Microsoft also is doing well in servers, where revenue grew 9%. Even Bing produced growth, as search advertising revenue grew 23%.
Microsoft is also generating growth in hardware along with software and servers. Phone hardware revenue hit $2.3 billion last quarter, and Microsoft sold 10.5 million Lumia phones. In addition to Lumia's success, Surface revenue grew 24%, thanks to solid performance of the Surface Pro 3. And Microsoft sold 6.6 million Xbox consoles last quarter.
This is why investors should look beyond the disappointment with Windows. David Goldman at CNN Money wrote, "A sales bonanza in a bevy of its other products gave the company more than enough of a boost to make up for the drop in Windows sales."