After opening close to flat, Wall Street is now firmly in the red as all three indexes are lower in afternoon trading and the Dow's run of nine straight trading sessions in the green poised to come to an end. In this article, we'll take a closer look at five stocks that are showing more volatility than the indexes this afternoon. Those stocks are Chesapeake Energy Corporation (NYSE:CHK), Trueblue Inc (NYSE:TBI), Insteel Industries Inc (NASDAQ:IIIN), Marriott Vacations Worldwide Corp (NYSE:VAC), and Del Taco Restaurants Inc (NASDAQ:TACO). We'll see what's up with these stocks today and also use SEC filings to see how hedge funds are positioned among them.
Hedge fund sentiment is an important metric for assessing the long-term profitability. At Insider Monkey, we track over 765 hedge funds, whose quarterly 13F filings we analyze and determine their collective sentiment towards several thousand stocks. However, our research has shown that the best strategy is to follow hedge funds into their small-cap picks. This approach can allow monthly returns of nearly 95 basis points above the market, as we determined through extensive backtests covering the period between 1999 and 2012 (see the details here).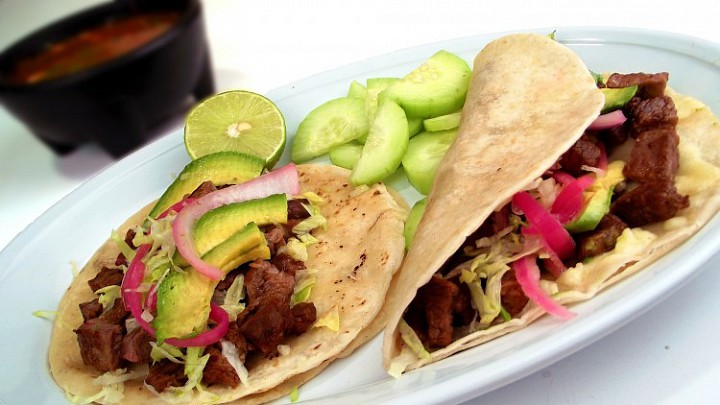 Chesapeake Pops on Momentum
Although crude futures are almost 2% lower, traders are buying Chesapeake Energy Corporation (NYSE:CHK) today, mainly for technical reasons. Shares of the company recently passed the $5 resistance level before retreating slightly. Also adding to the bullishness on the name is rising natural gas prices; near month futures...
More