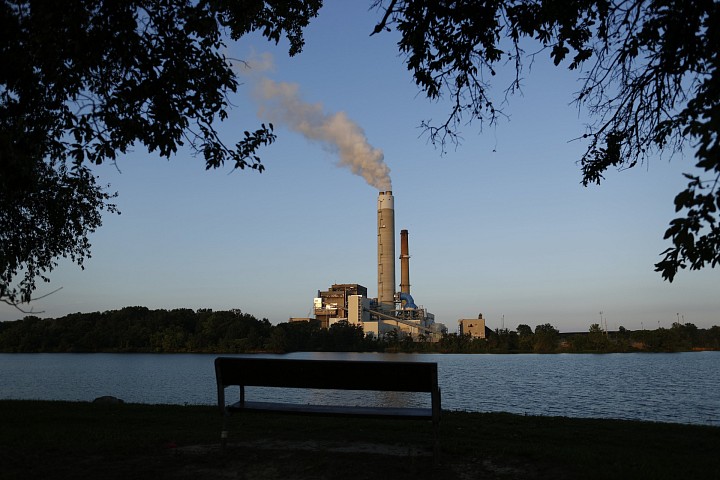 Even though Dynegy's market value was just $1.2 billion Wednesday afternoon, the deal would be substantial. Including debt, the companies combined are worth more than $20 billion as both have so-called enterprise values north of $10 billion. Vistra had a market value of $8.4 billion.
The Wall Street Journal reported in May that Vistra had made a takeover approach to Dynegy and the power companies were in preliminary talks.
Dynegy is a wholesale power producer with 50 plants in 12 states around the country, producing enough energy for some 25 million homes. Customers include utilities and municipalities as well as financial players like banks and hedge funds. The Houston company also has a retail business that provides electricity to about 963,000 residential customers in Illinois, Ohio and Pennsylvania, according to its annual report.
Dallas-based Vistra operates Luminant, which produces and sells power on the open market, and retail-electricity provider TXU Energy, which serves about 1.7 million residential and business customers in Texas. Tacking on Dynegy's power stations would broaden Vistra's footprint to the Midwest, Northeast and other parts of the country.
Dynegy has a colorful history that includes a merger flirtation with Enron Corp. on the eve of the energy trader's bankruptcy and its own subsequent chapter 11 case.
Vistra also has a colorful past. Investors including private-equity firms KKR & Co. KKR -1.54% and TPG bought a predecessor, TXU Corp., for $32 billion at the height of the leveraged-buyout boom that preceded the financial crisis. The deal was the largest LBO in history and a hallmark of buyout firms' big-ticket purchases in those years.
TXU filed for chapter 11 protection in 2014 with $42 billion in debt after a decline in power prices upended its business. The operations that now form Vistra were spun out last October, a key milestone in one of the largest corporate bankruptcies in history.
The utility sector has been active despite a broader slowdown in deal making, as a slump in power prices has prompted some companies to bulk up through mergers. In August, private-equity firm Energy Capital Partners signed a deal to buy Calpine Corp. for $5.5 billion. In the same month, Sempra Energy reached a deal to buy Oncor, another TXU descendant, for $9.45 billion after swooping in to snatch the power-transmission company away from Warren Buffett's Berkshire Hathaway Inc.
More