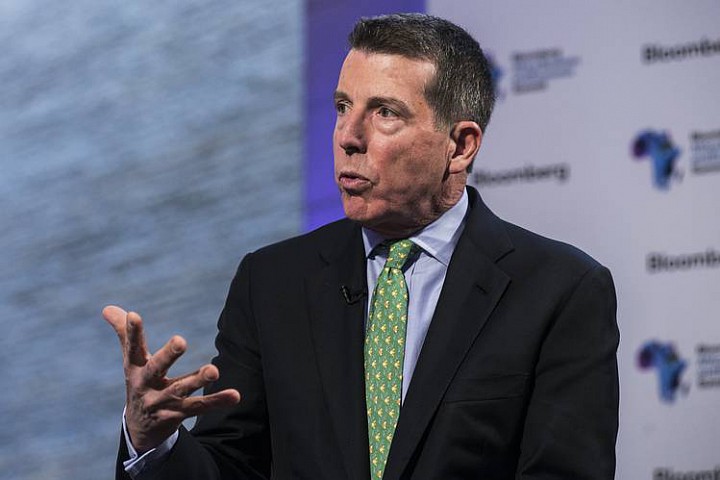 Mr. Diamond, who served as chief executive of Barclays PLC and resigned amid the Libor scandal, will use New York-based Atlas Merchant Capital to jointly fundraise with Carlyle, the people said.
Mr. Diamond -- tipped by analysts as a leading candidate to buy his former bank's African business since Barclays confirmed it was for sale last month—and Carlyle haven't yet submitted a formal offer, the people familiar with the situation said. The timeline for a deal is uncertain given that Mr. Diamond and Carlyle have recently agreed to partner on this bid, and Barclays said in March that it would give any sale two to three years to materialize and wouldn't rush into a fire sale.
A spokesman for Barclays PLC refused to comment. Carlyle Group and Mr. Diamond didn't immediately respond to calls for comment.
Atlas Mara, Mr. Diamond's African banking group which he co-owns with...
More