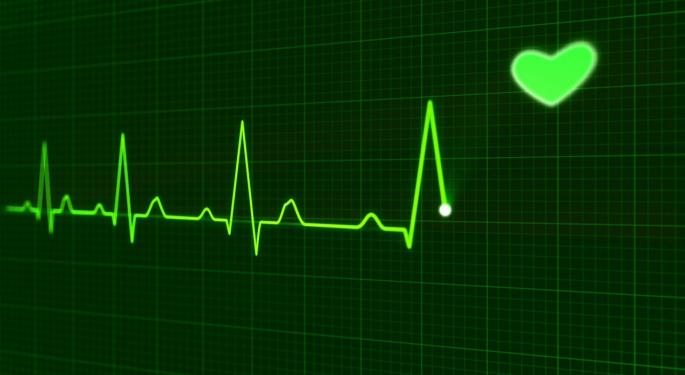 The VANECK VECTORS ETF TRUST GENERIC DRUGS ETF GNRX 1.17% debuted in January in what can be considered a bit of inauspicious timing for a new healthcare exchange-traded fund to come to market.
Interesting Debut Timing
Amid election year posturing, slumping biotechnology stocks and the U.S. government's efforts to crack down on inversion deals, GNRX is off nearly 7 percent since its debut. However, the ETF's slump out of the gates could be giving prescient investors a buying opportunity. Additionally, the slump experienced by generic drugs stocks is seen as overdone by some analysts.
"Interestingly, Street earnings-per-share estimates for generic-drug companies have come down, on average, about 14.6 percent, while generic-drug stocks are down, on average, about 32.1 percent for the year...
More