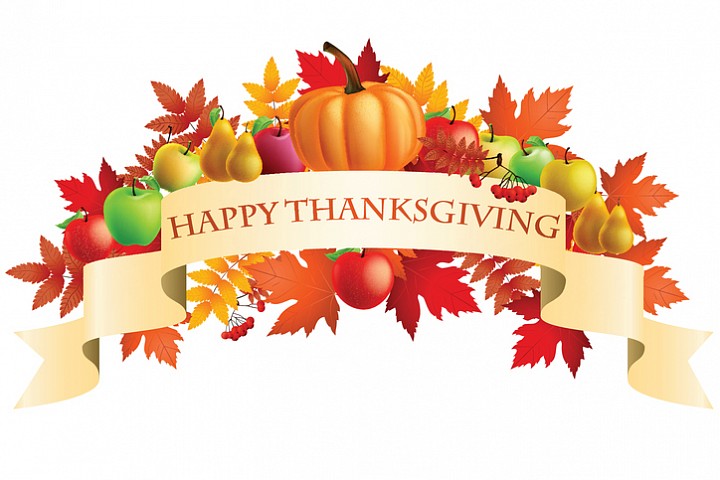 I would like to take this opportunity to pause and say thank you. Thank you to all the Lend Academy readers who continue to include us in your online journey. We appreciate all the comments, feedback and encouragement that we receive throughout the year. It helps to make what we do here every day worthwhile.
I am grateful for all you do and I am thankful to be working in an industry that is making an impact on the world. On behalf of the Lend Academy team I would like to wish you and your family a Happy Thanksgiving.
The post Happy Thanksgiving from Lend Academy appeared first on Lend Academy.