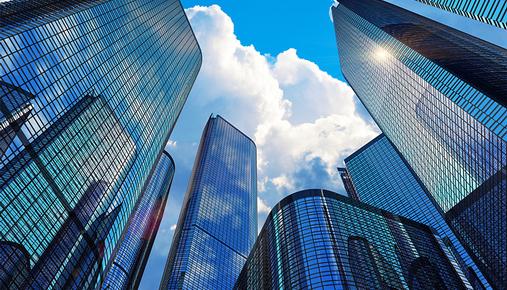 The earnings parade continues as the Fed wraps up its July meeting. Biotech giant Gilead Sciences (GILD) reports today after market close, and tomorrow morning both Verizon Communications (VZ) and MGM Resorts (MGM) release their second-quarter results.
Gilead Sciences Earnings and Trading Activity
With a market cap of $95 billion, Gilead is one of the big players in the biotech industry. The company's main products are related to the treatment of HIV, chronic hepatitis B (HBV), and chronic hepatitis C (HCV). In the first quarter this year, the company reported its HIV and HBV sales increased to $3.3 billion, from $2.9 billion in the same period last year, which it attributed to an uptake in its TAF-based products.
While its HIV and HBV sales have increased, the company's HCV sales have declined and it reported they had dropped to $2.6 billion in the first quarter, compared to $4.3 billion in the year ago period. In the past, management has attributed its drop in HCV sales to a lower number of patient starts, pricing pressures, and an increase in competing drugs.
As is the case for many pharma and biotech stocks, analysts have been focused on the company's pipeline and which compounds have the potential to deliver future growth. While there is always uncertainty regarding future approvals, the company has several compounds in various phases of clinical trials focused on treating different diseases.
For the second quarter, Gilead is expected to report earnings of $2.18 per share, down from $3.08 in the year-ago period, on revenue of $6.4 billion according to Wall Street consensus analyst estimates. Both earnings and revenues have declined since the fourth quarter in 2015.
After hitting a 52-week low of $63.76 on June 16, Gilead's stock rallied and is almost back to where it started the year, closing at $73.74 yesterday. Options traders have priced in about a 4% potential share price move in either direction around the earnings release, according to the Market Maker Move indicator on the thinkorswim® platform.
In short-term options trading leading up to the earnings release at the July 28 expiration, calls have been active at the 74 and 75 strike prices while puts have been active at the 72 and 74 strikes. As of this morning, the implied volatility sits at the 57th percentile.
Note: Call options represent the right, but not the obligation, to buy the underlying security at a predetermined price over a set...
More