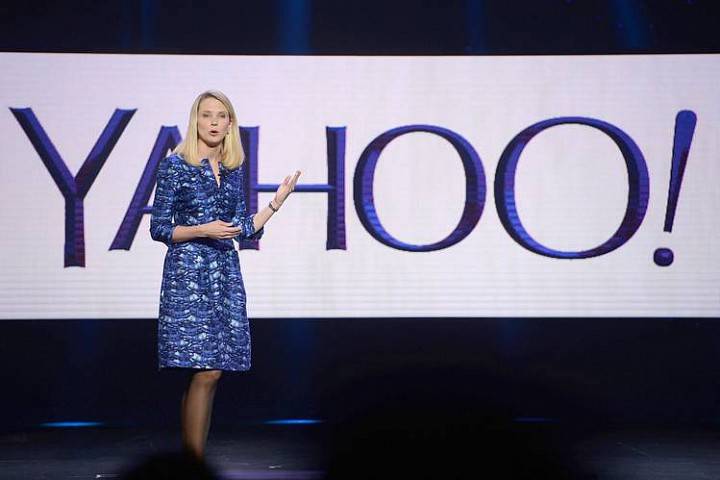 The company's board, it seems, has decided a good chance of the spinoff being treated as tax-free—Yahoo's outside lawyers have backed the plan—is better than the certainty of taxes today.
For Yahoo shareholders, the spinoff's stock was already expected to trade at a discount to Alibaba. The potential tax liability means the discount will likely widen.
That could make the shares...
More