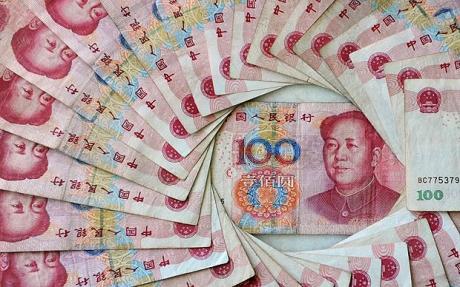 SWIFT data shows that Europe represents 10% of Renminbi payments worldwide in value. For the past year, four European countries have been settling into the top 10, excluding China and Hong Kong. The United Kingdom leads Europe with 123.6% growth between July 2013 and July 2014, followed by Germany (+116%), France (+43.5%) and Luxembourg (+41.9%). Since July 2013,  European payments directly exchanged with China and Hong Kong in RMB have increased by 105%, showing a considerable upwards trend in RMB usage. 
So, Europe is also becoming interested in yuan payments.
Can anyone advice, where can I open CNY deposit?