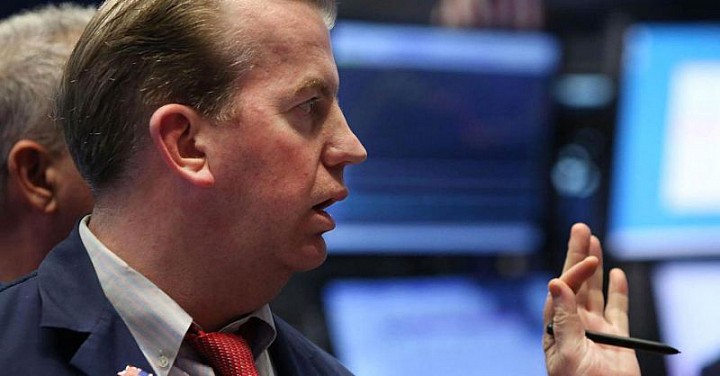 Stocks closed higher on Monday, with financials and materials leading, as investors digested economic data while looking for clues about the Federal Reserve's next move.
"I think the market is suggesting that the Fed isn't going to be able to raise rates," said Jeffrey Saut, chief investment strategist at Raymond James. "I think the real story is, even if they do raise rates, it will be because the economy is getting better."
The Dow Jones industrial average rose 107 points, with IBM (IBM), 3M (MMM) and Travelers (TRV) contributing the most gains. The S&P 500 gained 0.5 percent, with financials and materials rising nearly 1 percent.
"I think the market is reassessing the Fed, said Quincy Krosby, market strategist at Prudential Financial. "The market sold off on Friday on the back of the idea that Stanley Fischer trumped Janet Yellen , ... but when you look at Fed funds futures, the market is still expecting one rate hike, perhaps in December."
The Nasdaq composite advanced approximately a quarter of a percent.
"I think the market is kind of telling you that next year will be OK," said Maris Ogg, president at Tower Bridge Advisors, adding corporate year-over-year comparables would be much easier. "Q3 was the start of the big...
More