According to a senior spokesman for the Japanese government, Prime Minister Shinzo Abe is not planning to attend an event including a military parade in China to commemorate the end of World War II. The commemoration of the 70th anniversary of Japan's surrender at the end of WWII will be held next week.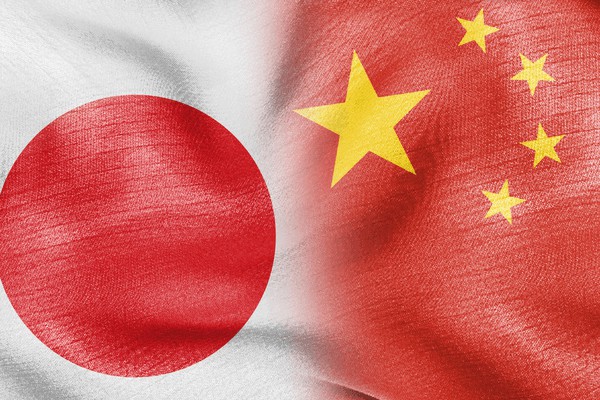 Japan's Chief Cabinet Secretary Yoshihide Suga explained to the media that Abe could not attend the event because of his parliamentary schedule. Political analysts note, however, it's probable the government was also worried about the likely anti-Japanese tone at the event.
"The decision was made taking into consideration parliamentary proceedings and other situations," Suga noted. He went on to say that Abe had told parliament he hoped the tone of the commemoration "would not be anti-Japanese."
Details on China's end of WWII commemoration event
On an historical note, Japan invaded China before World War II, and Japan's well documented brutal treatment of the Chinese during the conflict is still a major undercurrent in Japan - China...
More