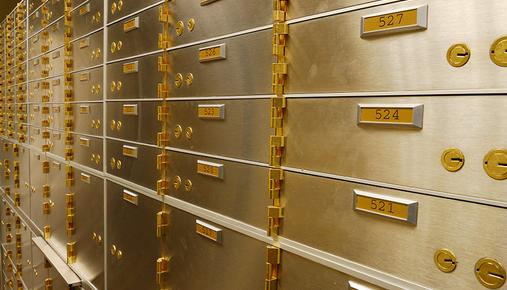 After last week's round of bank earnings, three more financial giants are set to report Q2 results this week. Bank of America (BAC) and Goldman Sachs (GS) report before market open on Tuesday, and Morgan Stanley (MS) reports before market open on Wednesday.
Over the past several weeks, bank stocks rallied following the House's proposal to roll back the Dodd-Frank Act and on results of the Fed's stress test—a yearly examination to ensure the nation's largest banks have enough capital to weather a financial crisis and still be able to lend to consumers and businesses. These rallies shows that one of the things helping to drive the sector is policy reform out of Washington.
Beyond the stress tests, another area of focus for banks has been the Fed's rate hikes and how they plan to go about reducing their $4.5 trillion balance sheet. Fed Chair Janet Yellen's recent Congressional testimony shined a little more light on the Fed's approach to rate hikes and unwinding its balance sheet. However, it still remains to be seen how that might impact markets and companies with large lending and trading divisions.
Bank of America Earnings
Bank of America has a large lending business andmany analysts expect it to benefit if interest rates continue to rise. In the first quarter of 2017, the bank's net interest income—the difference between revenue the bank generates from assets and the expenses associated with paying its liabilities—increased 5% to $11.1 billion.
For Q2, Bank of America is expected to report earnings of $0.43 per share on revenue of $21.91 billion, up from $0.36 per share on revenue of $20.6 billion in Q2 2016, according to third-party consensus analyst estimates. Over the past few months, several analysts lowered earnings estimates for the big banks, including Bank of America, due, in part, to expectations for weaker trading revenues.
Looking at...
More