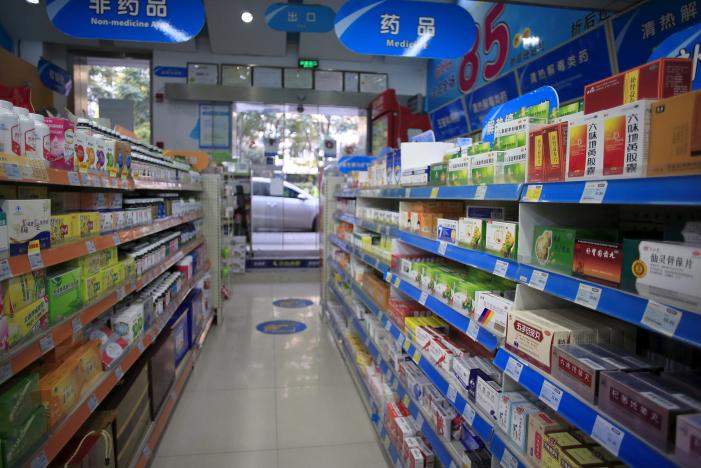 China has updated list of medicines covered by basic medical insurance schemes, a long-awaited fillip for drugmakers in the world's second-largest drug market where many new drugs have been kept out of patients' reach because of high costs.
The new list of reimbursable medicines, the first update in eight years, includes blockbuster drug compounds to treat major illnesses such as cancer, hepatitis and hemophilia.
High drug costs and a lack of access to the most recent treatments is a major flashpoint in China, where patients often are forced to resort to risky gray markets to get cheaper medicines.
The list includes 2,535 Western and traditional Chinese medicines, 339 more than the most recent update of the list in 2009, the Ministry of Human Resources and Social Security said in a statement on Thursday. The number of Western-style medicines included rose by 133 to 1,297.
Reuters reported in January that China was set to add more than 300 modern and traditional drugs to the...
More