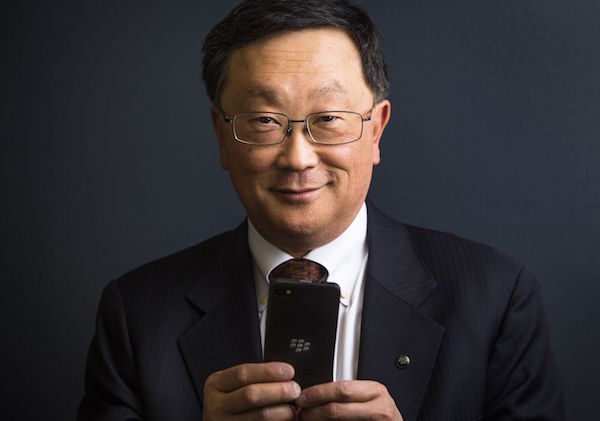 The CEO of Blackberry (NASDAQ: BBRY) had some incredibly encouraging things to say about his company. He predicts a revenue uptick for the next two quarters. That's a bold prediction from a company that just posted a forty six percent decline in earnings last quarter. (Not to mention the fact that, as a 28 year old, I've never heard of someone buying a Blackberry in the last three years.)
John Chen thinks their problems will be solved by the release of their new android phone. "This phone is the answer for former BlackBerry users who miss the physical keyboard but also need apps," Chief Executive Officer John Chen said on a conference call.
I think Mr. Chen is overestimating how much people miss physical keyboards. The whole thing reminds me of when the Coach of the Los Angeles Lakers predicted his team was going to make the playoffs last year even when they were in last place more than halfway through the season. Some people just have irrational confidence. I guess it helps when you're earning more than 88 million dollars, as is the case with John Chen. I'd be smiling, too.