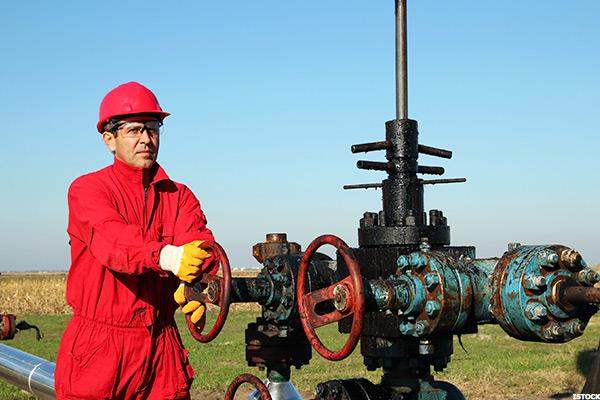 NEW YORK (TheStreet) -- Shares of Tesoro Corp. (TSO) closed higher on Tuesday as the San Antonio-based independent petroleum refining and marketing company said it will purchase the private renewable fuels and chemical company Virent.
Terms of the deal were not disclosed. Tesoro said it hopes to use the Madison, WI-based company's renewable energy technology, called BioForming, which can convert sugars and other biomass derived feedstocks into renewable gasoline blendstocks and aromatics.
These blendstocks and aromatics are "fully compatible" with existing fuel infrastructures and vehicle warranties in the U.S., Tesoro said in a statement.
"With this acquisition...
More