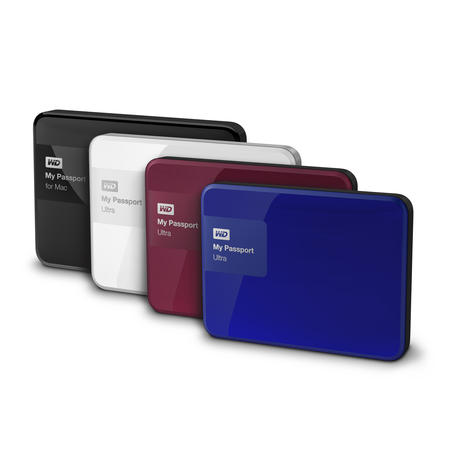 A unit of China's Tsinghua Unigroup Ltd. agreed to pay $3.78 billion for a 15% stake in Western Digital Corp., an Irvine-based maker of data-storage disk drives, the companies said Wednesday.
The deal marked the latest effort by the state-controlled Chinese company to expand its overseas holdings, while also giving Western Digital a cash infusion to aid its growth.
Tsinghua's Unisplendour Corp., known as Unis, agreed to pay $92.50 each for newly issued Western Digital shares, a 34% premium to Western Digital's closing price Tuesday of $68.87 a...
More