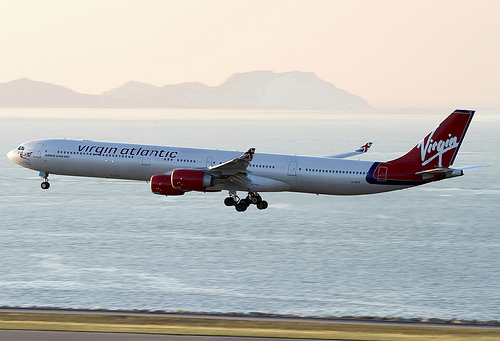 According to USA Today, Virgin America (NASDAQ: VA)  finished first in the annual airline quality rating for 2014. In the study, conducted by Wichita State and a campus of Embry-Riddle Aeronautical University, the overall industry performance has declined over the past year.
The four elements used to determine the rankings include on-line performance, involuntary denied boardings, mishandled baggage and customer complaints, according to USA Today.
"Bigger isn't always better, and the downturn in performance suggests that customer perceptions of poor outcomes are warranted," Dean Headley, associate professor of marketing at Wichita State's W.Frank Barton School of Business said, according to USA Today.