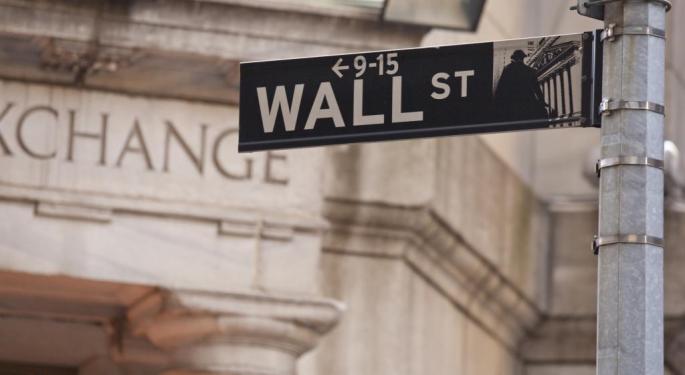 While investors and traders were focused on many of the tech and social media stocks that plunged on Monday, the MLP sector may have drifted under the radar.
Speaking to Benzinga, Dan Willard of Pointe Capital Management stated that Monday was a "tough" day for MLPs with the index down 3.8 percent and now 28 percent lower year-to-date. In fact, he noted that some of the "worst hit" names in the group are actually some of the "highest quality names."
Willard said most MLPs should not be highly correlated to oil as most firms operate in the...
More