Facebook announced the opening of its first dedicated hardware development lab, dubbed Area 404.
The Area 404 lab will centralize the development of custom hardware solutions for data centers, AI, AR/VR, and Internet connectivity.
To continue its growth, Facebook needs to take direct control of mission critical hardware.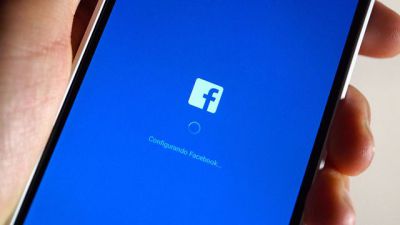 In April Amigobulls covered the announcement of Facebook's (NSDQ:FB) ten year roadmap, showing that the world's leading social network wants to be a leading technology company. The deployment roadmap for the first five years is focused on incremental enhancements of current products and services, but in parallel, Facebook's research and development arm will perfect next-generation products intended to boost Facebook's growth in the following five years, including advances in Artificial Intelligence (AI), Augmented and Virtual Reality (AR and VR), and extending Internet access to billions of people around the world.
It appears that Facebook is dead serious about the visionary part of its ten year roadmap. The company the opening of its first dedicated hardware development lab for new technologies that will significantly impact the future of the company - and the world.
"Today we opened the biggest and most advanced hardware lab in Facebook's history," said Facebook's creator and CEO Mark Zuckerberg. "Over the next 10 years, we're building everything from Oculus headsets to solar-powered planes. We've always had labs for each team, but our new lab will be a hub where engineers can work together to make even faster progress towards connecting the world."
The new lab...
More