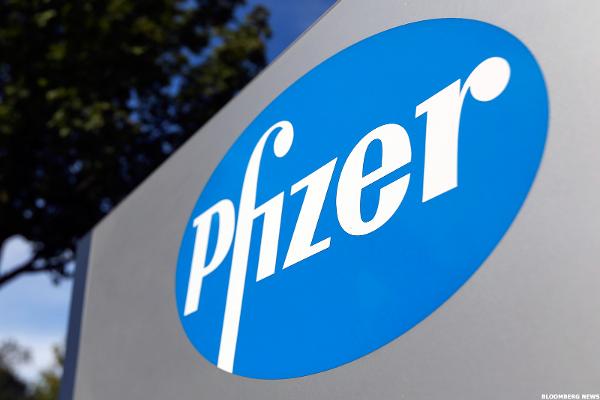 NEW YORK (TheStreet) -- Pfizer (PFE) announced today that the FDA approved its pneumonia vaccine, Prevnar, MarketWatch reports.
Prevnar is meant to protect against 13 different strains of bacteria that cause pneumonia and other diseases.
With the new approval, the vaccine can now be administered to infants, young children and to adults aged 18 to 49.
The vaccine had previously been approved for children aged 6 to 17 years and for adults over the age of 50. It's already included in immunization programs in 102 countries.
Shares of...
More