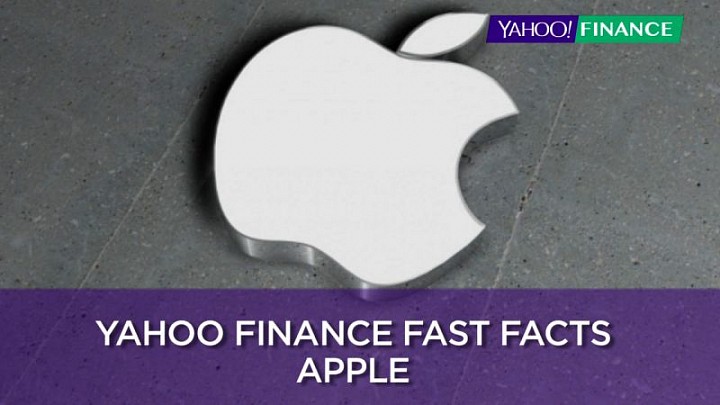 After enjoying some all-time highs early in the session, the broader market collapsed near midday as big name tech sector components sold off. When the bell rang, however, the Dow Jones Industrial Average peeked its head above water and posted gains of 85.54 points (+0.39%) to 21796.55 - an all-time high. The tech-heavy Nasdaq Composite, by contrast, fell about 40.56 points (-0.63%) to 6382.19, while the S&P 500 declined about 2.41 points (-0.10%) to 2475.42.
In market data, June durable goods orders rose 6.5%, while the prior month's reading was revised to -0.1% (from -1.1%). Excluding transportation, durable orders increased 0.2% to follow the prior month's revised uptick of 0.6% (from 0.1%). The latest weekly initial jobless claims count totaled 244,000, above the revised prior week count of 234,000 (from 233,000). As for continuing claims, they declined to 1.964 million from the unrevised count of 1.977 million. The Advance report for International Trade in Goods for June showed a deficit of $63.9 billion, down from a revised deficit of $66.3 billion for May (from -$65.9 billion).
The Technology (XLK 57.50, -0.22 -0.38%) space took a hit when the broader market fell near midday. Component Automatic Data (ADP 115.63, +9.65 +9.11%) got some love today, despite the weaker sector, as the company's results and guidance were outshined by reports of a possible stake by Pershing Square's Bill Ackman. The US Telecom IYZ +1.25% space performed admirably in the face of a weaker broader market today, followed by XLE +1.02%, XLP +0.98%, XLY +0.73%, XLU +0.25%, XLRE -0.09%, XLB -0.36%, XLF -0.56%, XLI -0.57%, XLV...
More