Tomorrow marks the first trading day post-POTUS. At the time of this post, the race between the Dems and the Republicans is tight.
An HRC Democratic win means:
Biotech falling
Gold falling, U.S. dollar rising
Markets falling slightly as HRC win priced in already
A Trump win means:
Gold rising
Volatility rising
Markets falling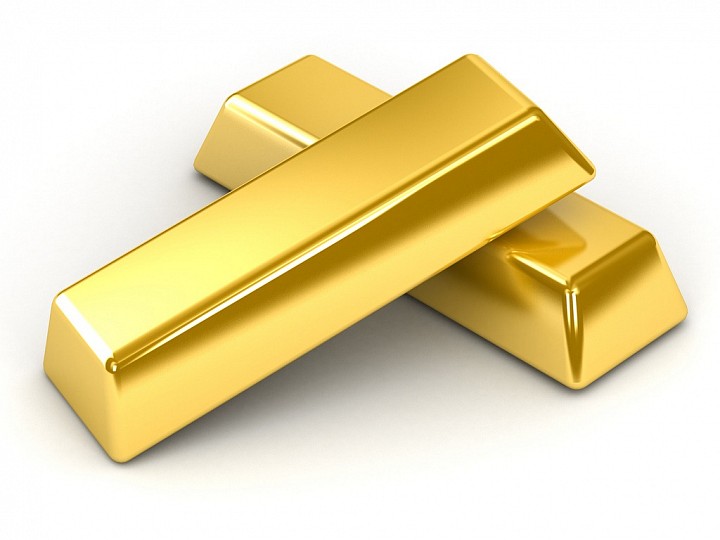 Stocks on watch include:
1)Valeant Pharmaceuticals (VRX) will now fight for $15. Previously $19 - $20 was the resistance. The company reported multiple $500M's: a drop of $500M in revenue, EBITDA, and a forecast that was $500M lower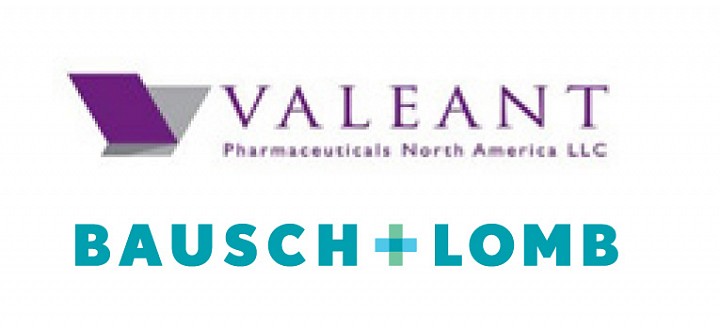 2)VR/AR supplier Himax Technologies (HIMX) reports on Thursday, November 10. Bears and analysts short on HIMX have an upper hand on the stock for now. Short float is 15.7 percent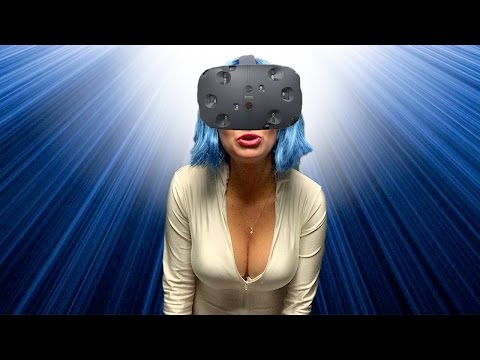 3)Ariad Pharmaceuticals (ARIA) bounced back after reporting quarterly results. The company, which is "focused on the discovery, development and commercialization of breakthrough treatments for cancer. Leukemia drug, Iclusig, is the company's sole marketed product."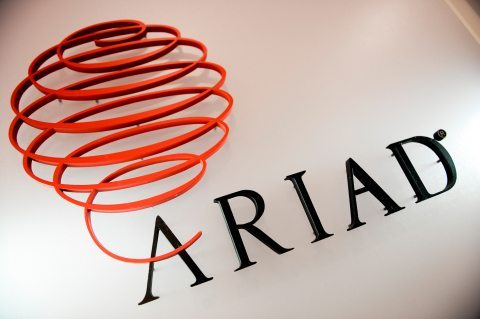 Note: Ariad Pharma's slump covered on Value Stocks on October 24.
4)Acadia Pharmaceuticals (ACAD) is up 17% so far. Nuplazid, used for treating Parkinson's Disease, benefited from strong demand. ACAD made $5.3 million in revenue. Analysts forecast only $2.6 million in sales. Acadia's slump covered here on November 1.