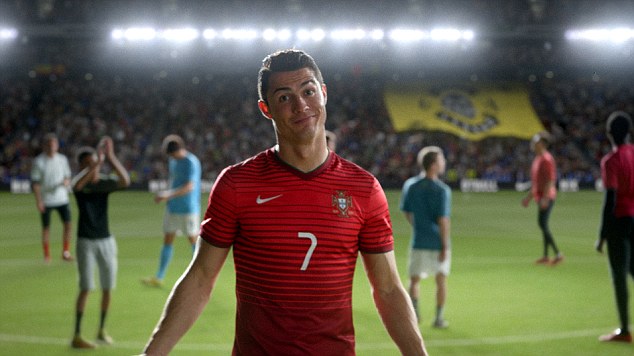 For the first time, more World Cup teams will be wearing Nike's swoosh than any other brand, including long-dominant Adidas.  Even though Nike (NKE) isn't an official sponsor of the World Cup, Adidas is FIFA's official partner for the industry; Nike has poured millions into the world's most watched sporting event in an effort to close the gap in global soccer gear sales.
Many industry experts would expect that this would mean a boom time for NKE stock but one analyst from Canaccord Genuity has pointed out that this is not the case.  In the last six World Cup summers, 1990 to 2010, NKE shares have dropped an average of 24% during the summer but then rebound an average of 37% by the end of the year.  The shares typically peak in the months leading up to the World Cup, April and May, then bottom out in August and September.
Nike's stock hit its 2014 high of $79.64 in March.  The shares are down 2.4% year-to-date but hit an all-time high of $80.26 on December 9th, 2013.